About us
Just a few words
---
2782 Digital is an agile marketing and development agency based out ofSt. Petersburg, Florida (27°N X 82°W) offering scalable turn-key solutionsto grow your brand.
Why is 2782 Digital
the agency to
choose?
Our mission is to connect businesses with their customers in a way that takes the headaches of brand identity and brand presence away from the business owner and management team.
With years of experience in enterprise marketing firms, we saw a lack of substantial service offering in the marine and fishing industry marketing solutions and started our agency.
Utilizing cutting edge technology and innovative marketing practices, we saw an excellent response from the local market and we expanded outside of the marine and fishing markets.
In 2013 we acquired our first large national brand. In 2016, 2782 Digital was able to expand into international business by building relationships in southeast Asia and Mexico. Our current goal is to expand our client base and continue to innovate our service offerings to provide immersive experiences for brands around the globe in many other verticals.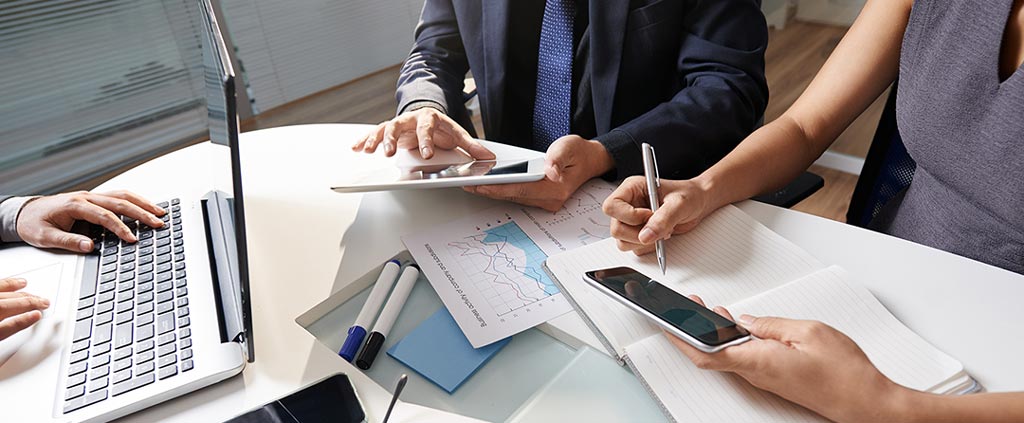 We have over 15 years experience in the industry.
One of the best customer ratings on the market - 98%.
Our team is highly qualified and completely in-house.
We have a proven track record with brands of all sizes.
Our Team
Likes To Compete.
Our marketing, advertising, and web design solutions have a proven track record of scaling brands. From local SEO to nationally focused brands looking for a multi-platform, multi-tier campaign, we have solutions that bring new customers to your brand and increase your brands visibility within your industry.
Advanced Security Practices
Automation Building Experts
Who we
Are
At 2782, what started as a love for marine and fishing industry marketing grew to be a much larger agency employing multiple people, growing relationships in multiple verticals, and scaling quickly due to our reputation for working hard and meeting our clients expectations.
Don't miss
our future updates!
Stay up to date on 2782 solutions, industry news, and more by subscribing to our mailing list. We promise to not send you spam!